Image
Cider Bird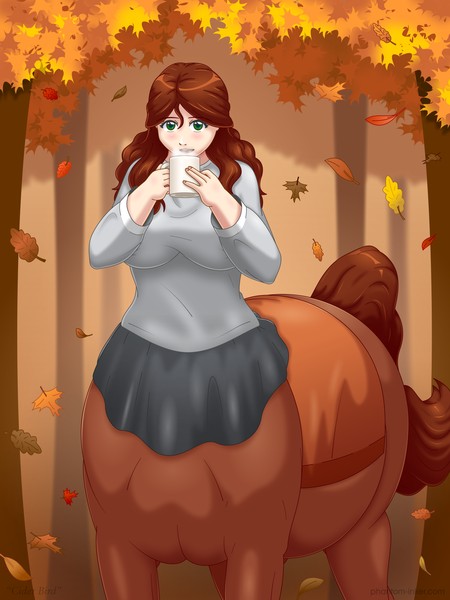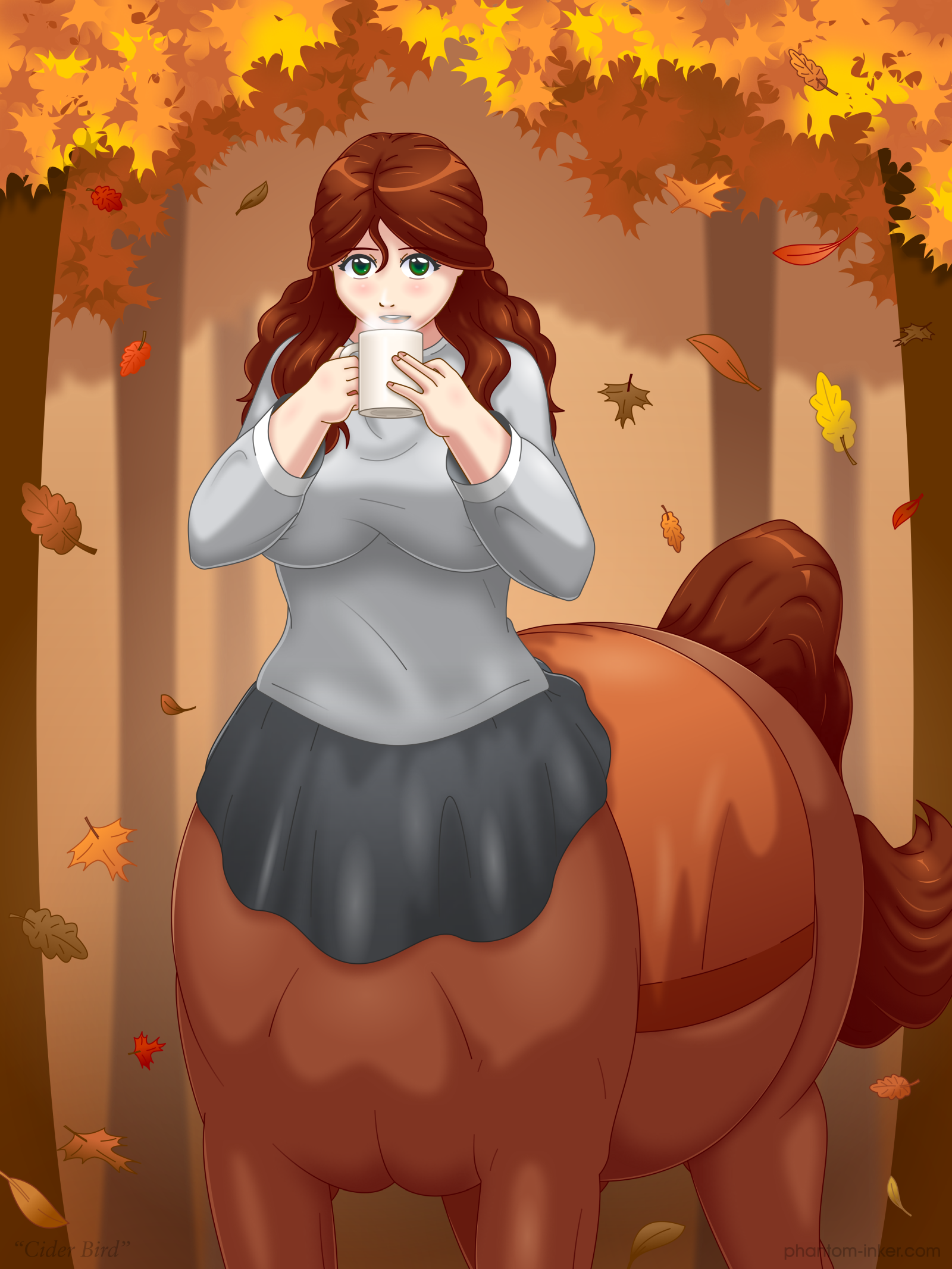 (click image to view full size)
The second entry in my "Seasonal Songbird" series, which is now a series. Once again, this is my lovely wife, comfortably enjoying a mug of hot cider on a crisp autumn afternoon. And since it's still autumn for another three weeks, this drawing is even timely!
The Seasonal Songbird Series:
Winter: Snow Bird
Spring: -
Summer: -
Fall: Cider Bird
A high-resolution version of this is available on my Patreon. This was like a gajillion hours, done entirely with CorelDRAW and a mouse, but I think it was worth the effort.