Image
'The Easy Way, or the Hard Way?'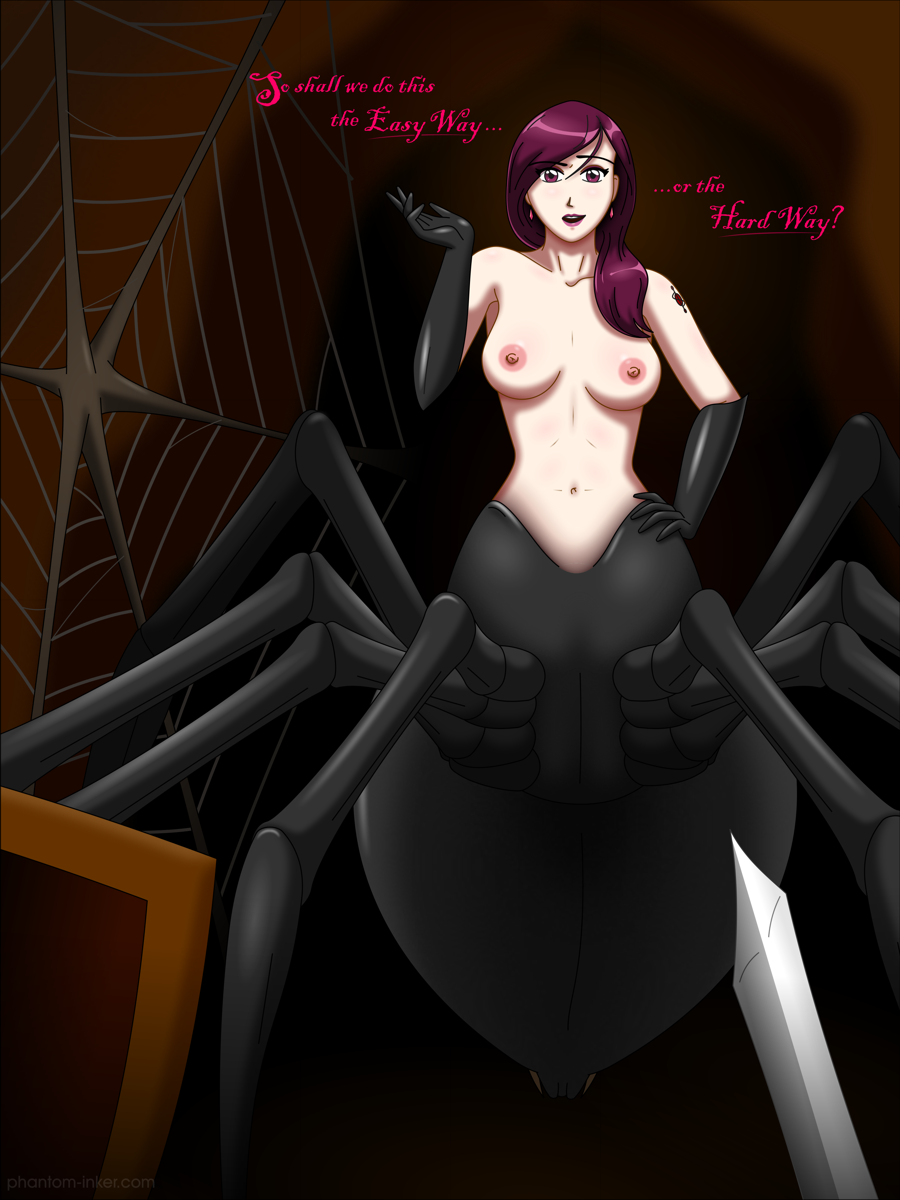 (click image to view full size)
Vaia has been down here guarding the labyrinth's treasure for a long, long time, and just once, she'd like the next intrepid adventurer to choose the easy way instead of the hard way...
I drew this in a single sitting today, which is proof I can still sometimes do things in a single sitting if I try. It's not a perfect drawing, but I've done worse. So... like... 8-ish hours, maybe, on-and-off, drawn entirely with CorelDRAW and a mouse.
High-resolution version is available on the Patreon.