Image
Ellette (lineart)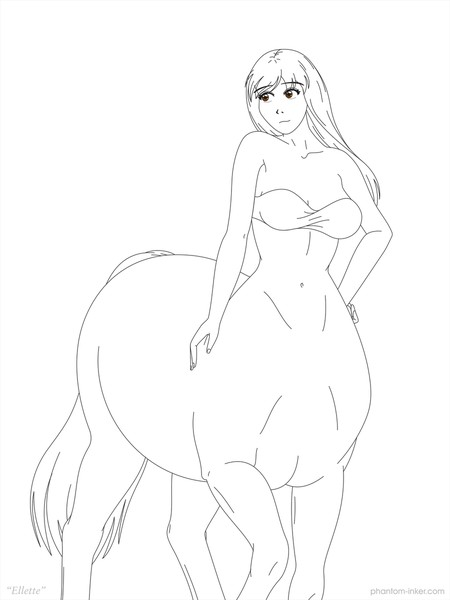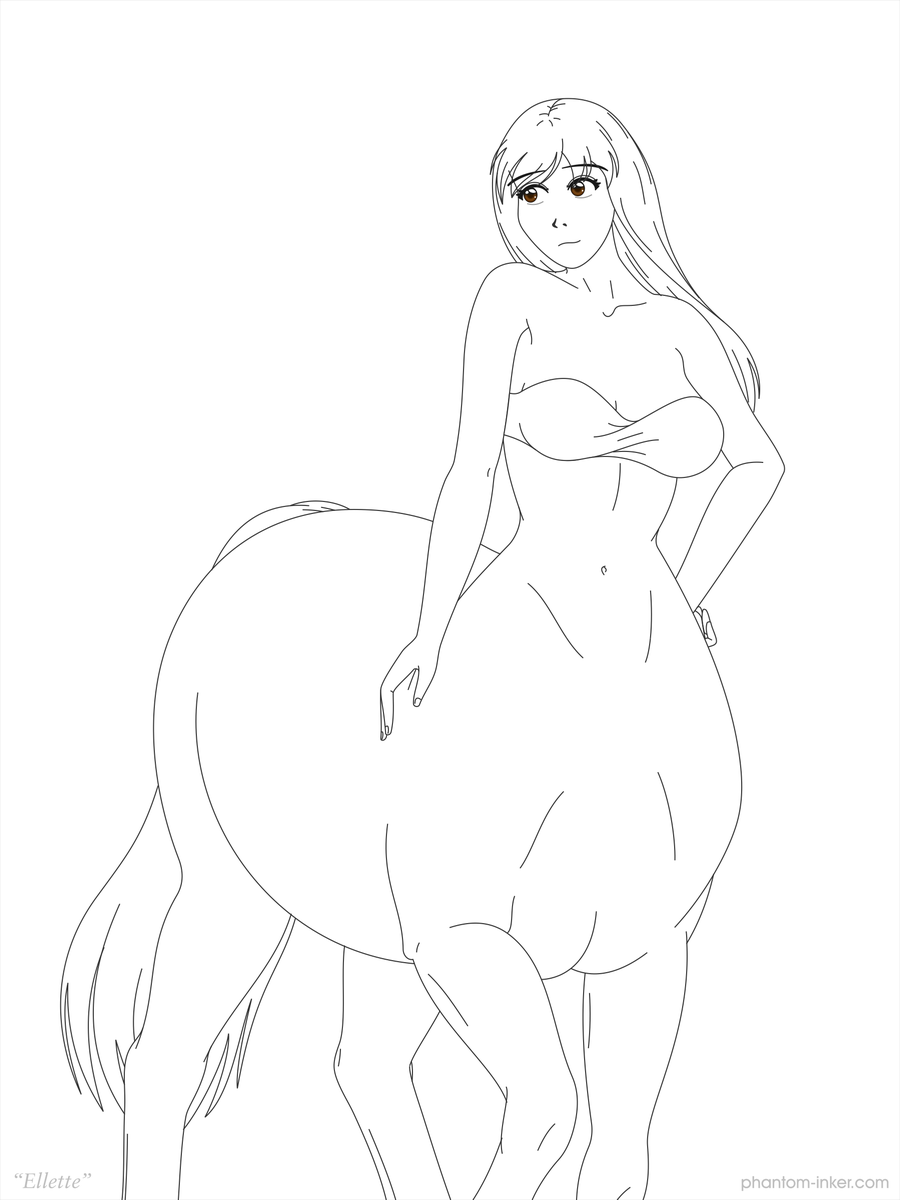 (click image to view full size)
That thing where I haven't drawn anything new in like forever? Yeah.
Anyway, have a pretty centaur girl. Her name's Ellette (uh-let'). Aside from having a very French-sounding name and a model's look, I don't really know much about her. She's pretty, she knows it, and that's about all I have.
I think her hair and tail are really dark mahogany or espresso brown, her coat is chestnut, and her bra top is parchment or sandy-colored. I have no idea if I'll ever color her, but you can imagine that for the lineart :)
I initially drew her without the top on, but she looks better with it, I think, so the PG-rated version is the canonical version of her.
...
High-resolution version and a few alternates are available on my Patreon.