Image
Golden Mane Shampoo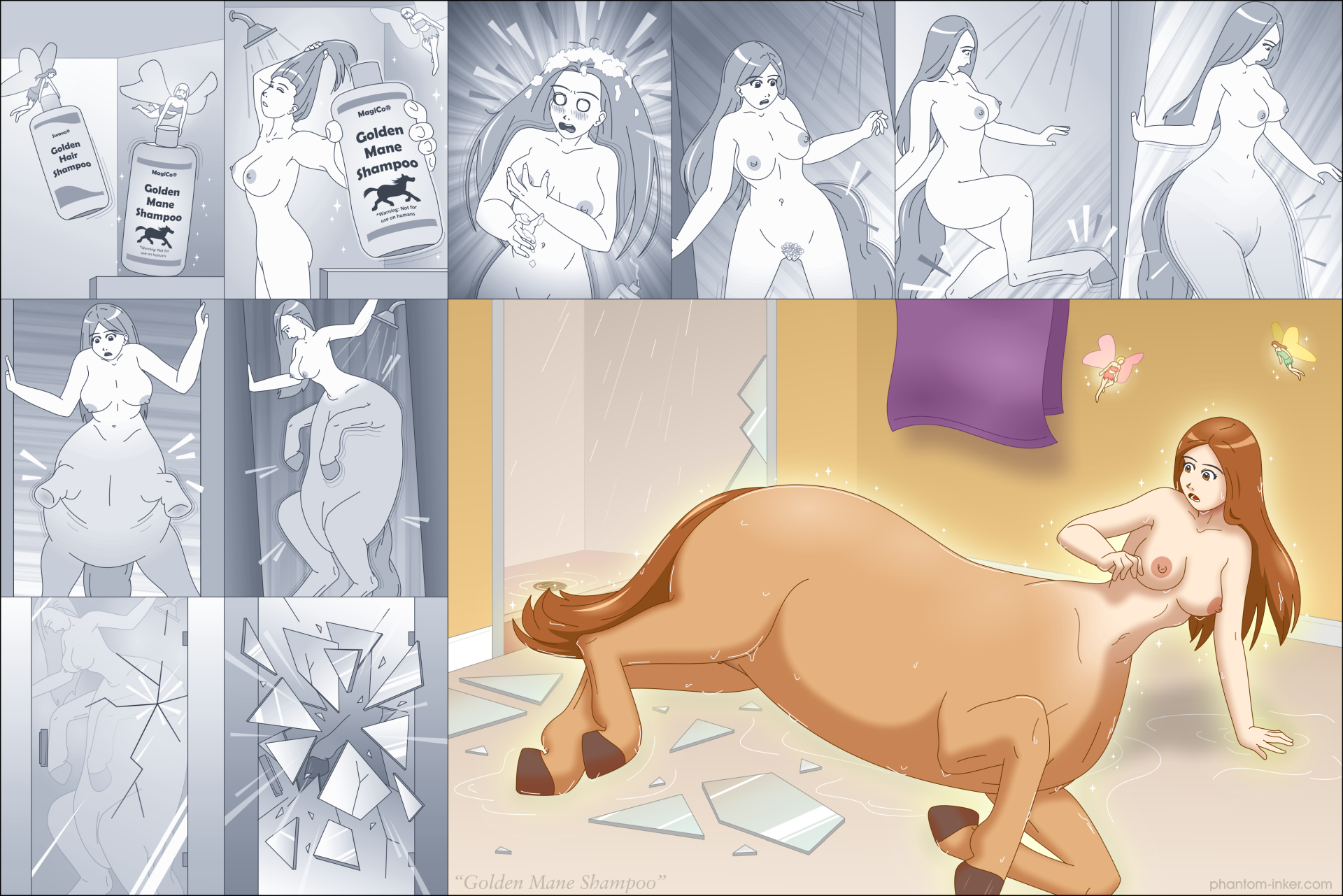 (click image to view full size)
Kirsten's new apartment has a fairy infestation, which explains why the rent is so cheap. Never mind that she's always thought magic isn't real — she'll have plenty of time to sort out the consequences of being magic now that the fairies have welcomed her to their home.
---
Hey, ~jkrolak, you don't mind if I borrow your fairies for a bit, do you? I promise they'll be returned mostly unscathed, except for the ones Kirsten manages to catch and squish.
This took forever and a decade and then some to finish. But, hey, it's finished. I finally posted something after November!