Image
hey, c'm'ere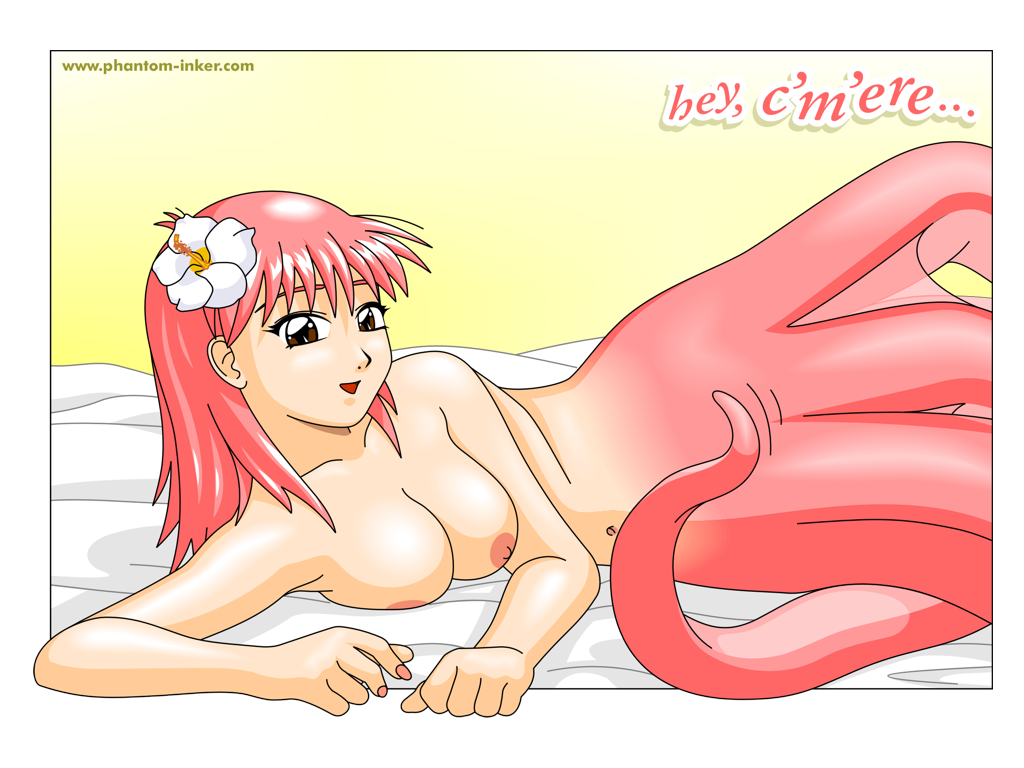 (click image to view full size)
My octogirl Tammy, being a little cute and a little naughty.
I was originally thinking of drawing her being surprised at being turned into half octopus, but that picture didn't inspire me as much as this one did, so this is the one I drew. shrug Inspiration's a weird thing.
I drew this in about seven hours, in a single sitting. I did it mainly because I sometimes need to remind myself that I can actually draw a picture in a single day, as opposed to, say, several months.
This was entirely done with CorelDRAW, and then exported to PNG. I think I'm getting better at doing soft highlights using pure vector art.