Image
The Lady's Tail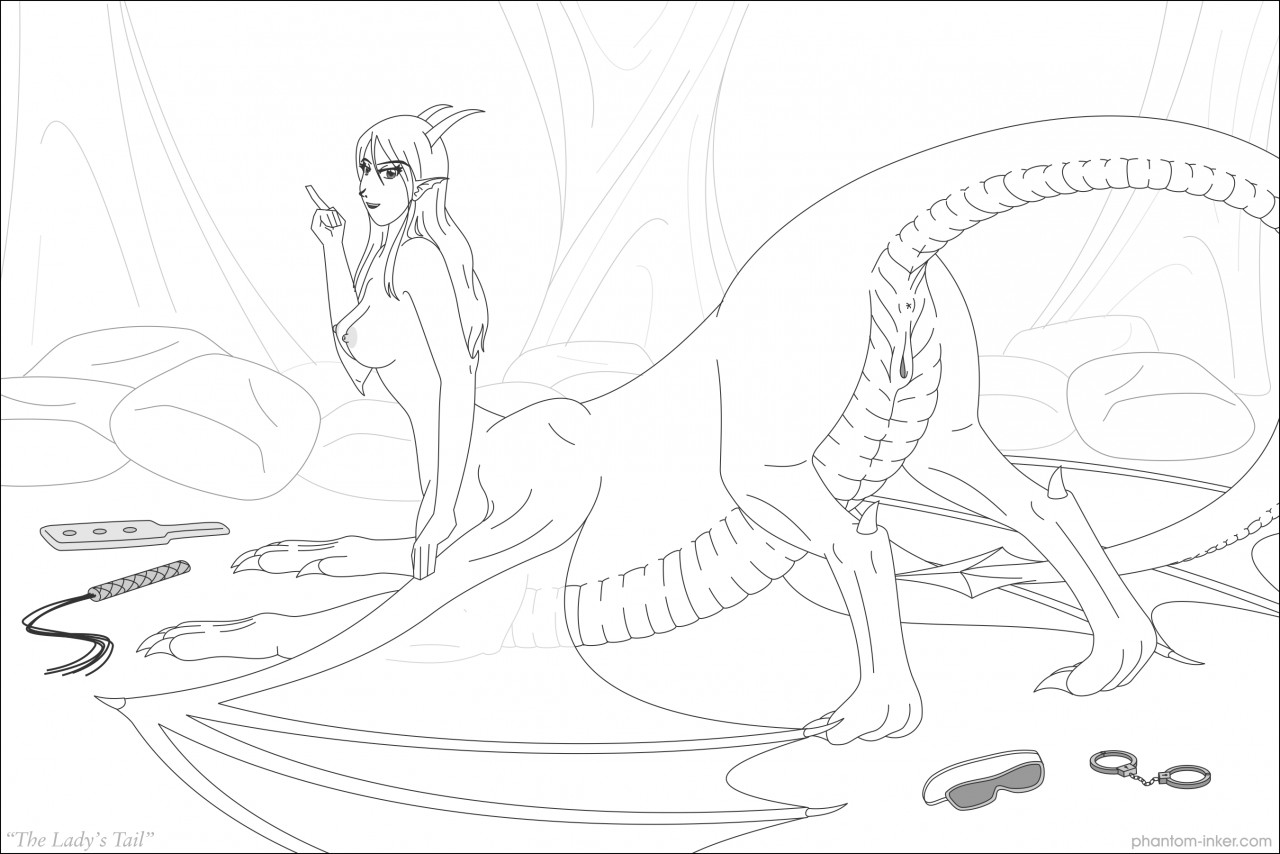 (click image to view full size)
A single swipe of any of a dragon girl's many, many claws, or tail, or horns, or wings, is enough to kill you, or at least severely injure you. ...better hope she just sticks to the paddle and whip.
...and this is easily the kinkiest thing I've drawn in years.
Someday, color, maybe. For now, she's lots of lines of varying shades of gray.