Image
Oh, hello (WIP)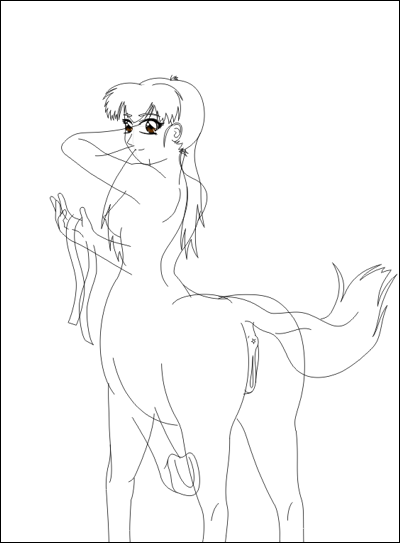 (click image to view full size)
I started this picture about three years ago, and finally got around to going from the super-rough sketch that it's been for ages now to a relatively clean inked version.
This is my character Ally, and she's getting dressed. Umm... yeah. So there ya have it then.
I'll probably color this eventually, but for now, I thought I'd post it as-is so folks could see it.