Image
Red Silk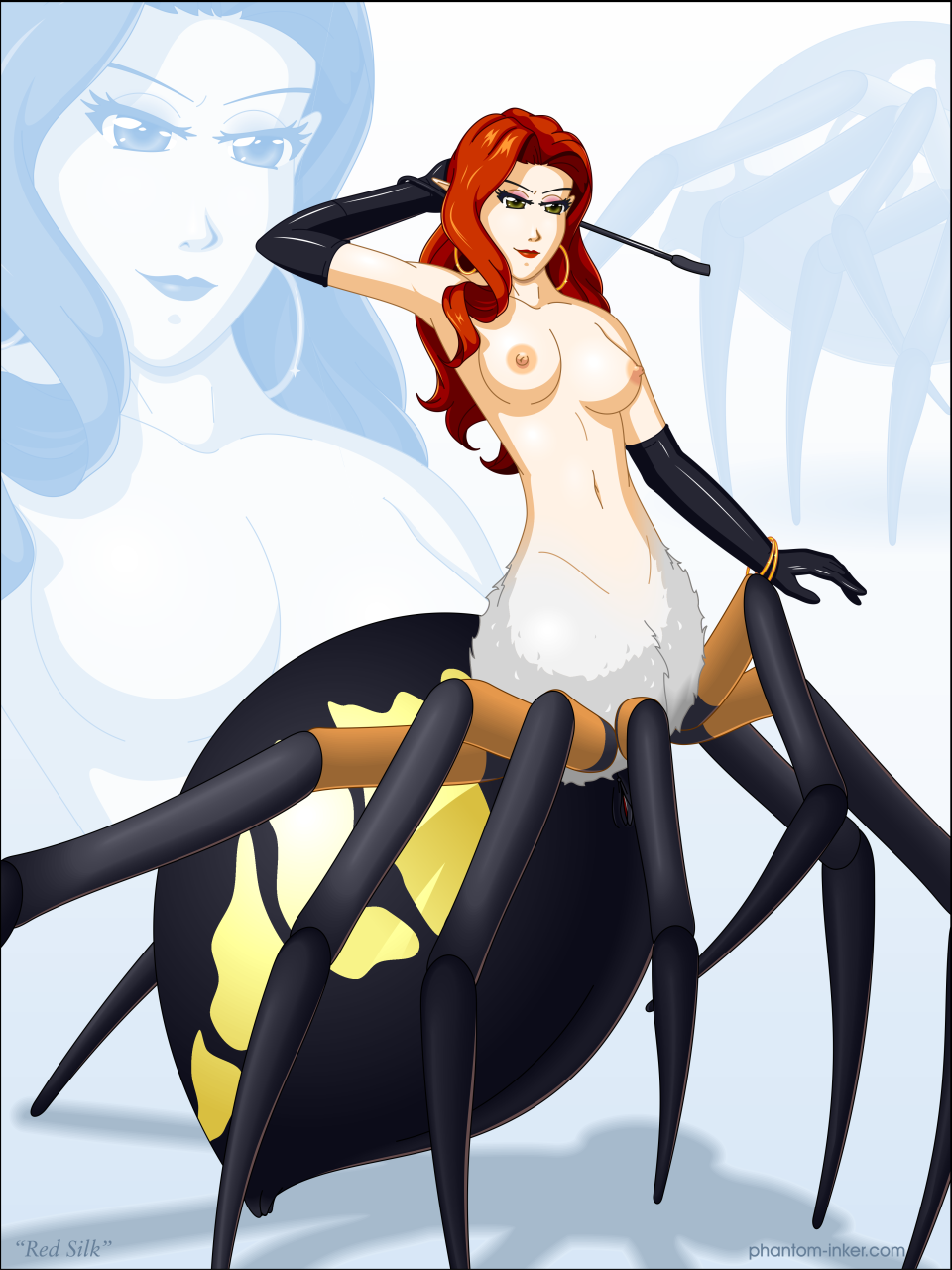 (click image to view full size)
This is MythicFables's drider character, Chase. She's a strong woman, and she knows what she likes, and she knows what she wants. And I don't know what she wants, but I'm sure that if you survive it, you'll never forget it.
This was also originally titled "Drider Pinup #3." You can find #1 in my gallery, and #2 if you search deeply enough. But "Red Silk" is a much more engaging title, don't you think?
This is also quite a lot of time with CorelDRAW and a mouse, upwards of 20-something hours. Not bad, though, considering.
So there she is. It's been awhile since I finished a picture.
And yes, that is a riding crop in her leather-gloved hand.