Image
Shadowhorse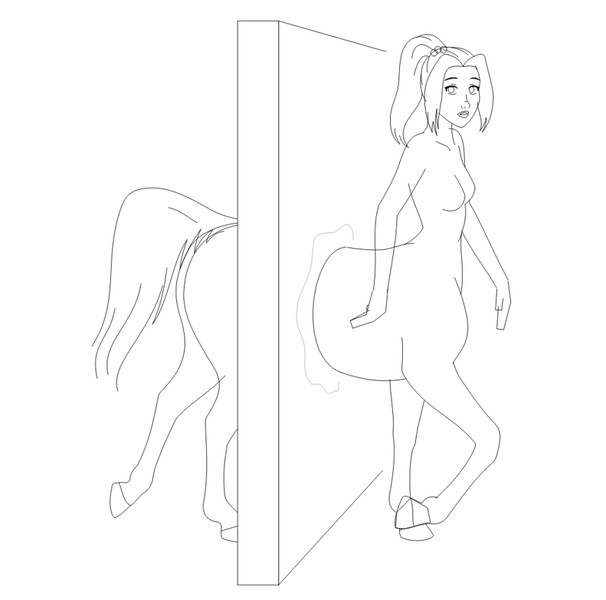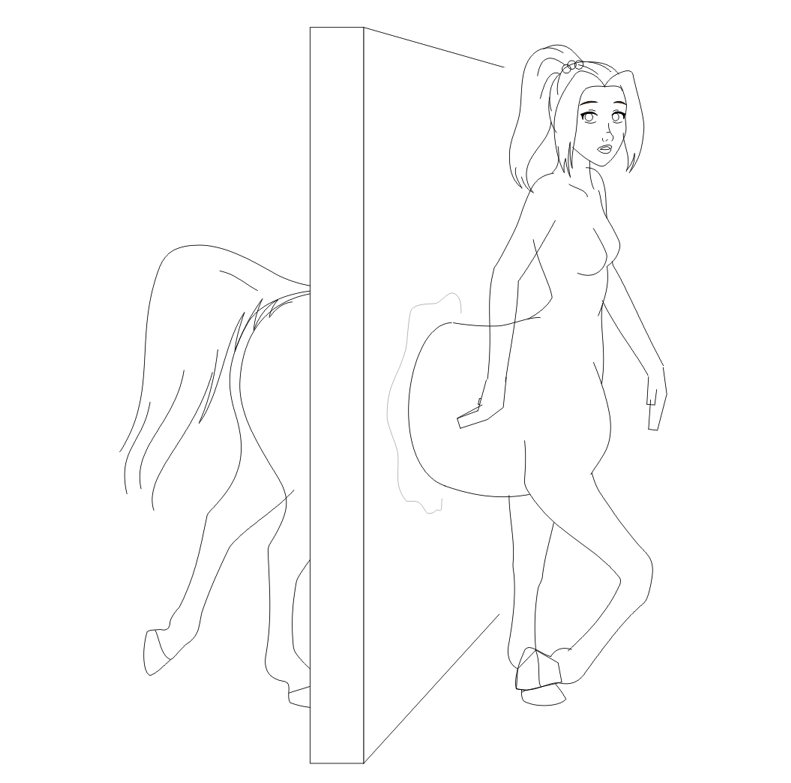 (click image to view full size)
I was looking through Sue-chan's artwork yesterday, and remembered that she'd drawn some of the X-Men as centaurs. I was tempted to start drawing Jean Grey as a 'taur, but then my wife mentioned to me that of all the X-Men, she really liked Kitty Pryde the best.
So I started drawing a Kitty centaur instead, and here she is, walking through a wall. She needs an outfit, and my wife has promised to find a good one for her, but in the meanwhile, it's an interesting notion regardless.
Thanks for the inspiration, Sue-chan!
This is PG-rated 'cuz there's nothing to see; she's not anatomically-correct, and anyway, soon she'll be wearing a shirt (or something — neon-yellow spandex, anyone?).