Image
What the - !?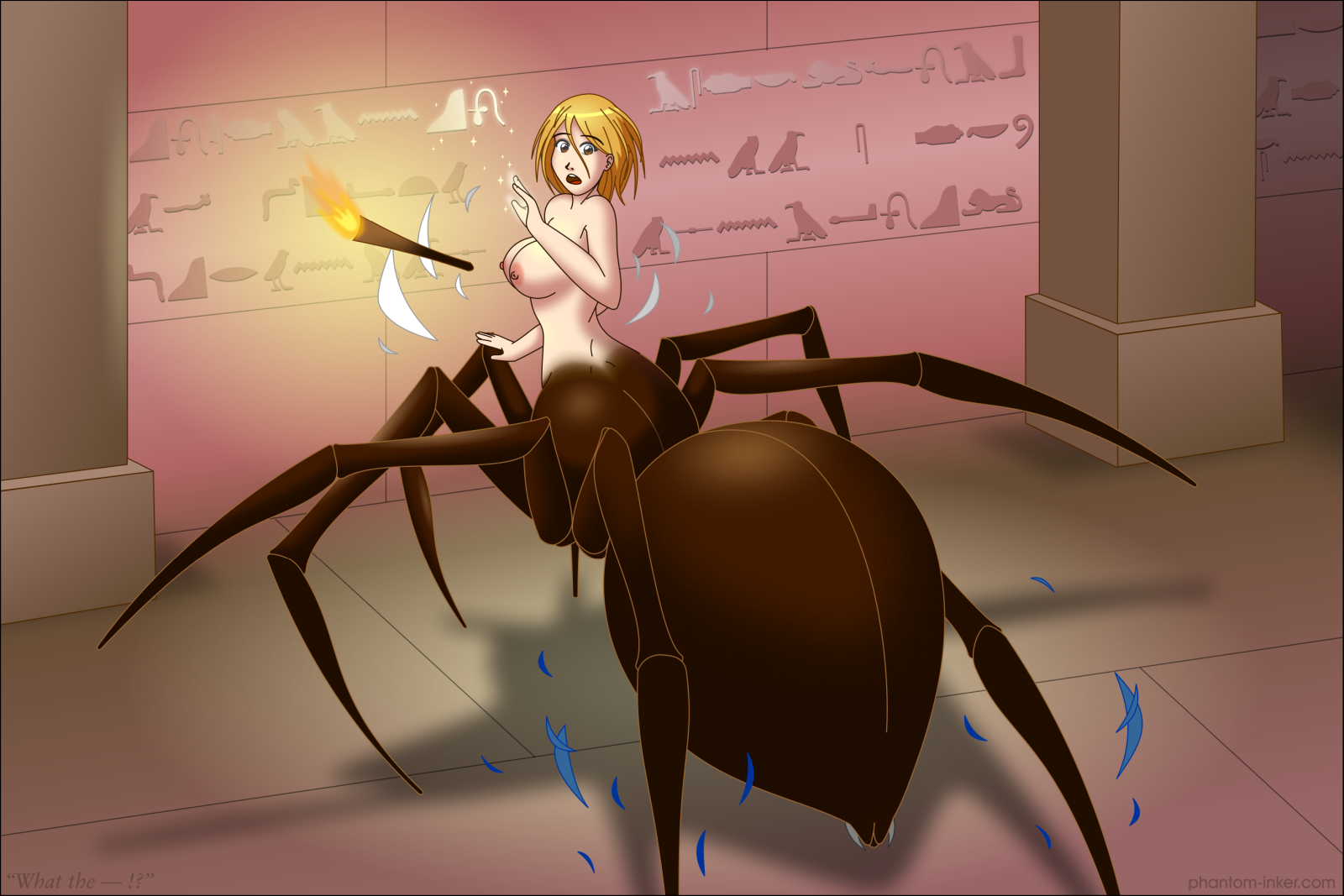 (click image to view full size)
Cindy really should have paid more attention when the locals said this lost tomb was cursed. But at least now she can explore the deeper parts of the tomb — even if she didn't bring along any rope.
About a week ago, I drew this entire picture in a single sitting of like five hours on Picarto. meetles was watching, and suggested a lot of her design, including her colors and hairstyle. I could probably do more with this, but — eh. I'm posting it exactly as I finished it that night, rather than trying to do more with it. It's not one of my best, but at least it's colored and somewhat shaded, and for a relatively short time working on it, it's not too bad a result.