Image
Sylvie in the Meadow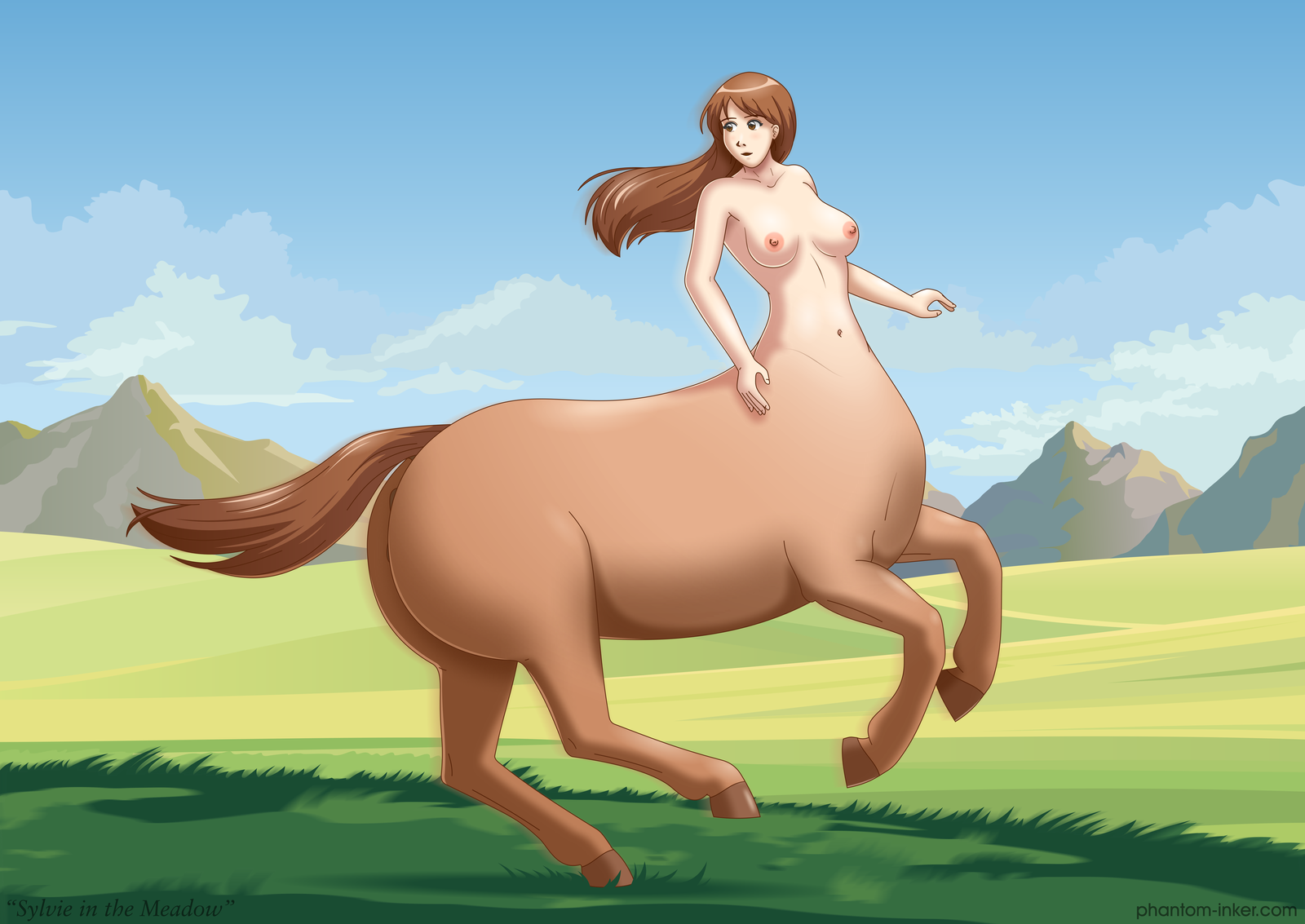 (click image to view full size)
I did color her after all! And I finally did a background that doesn't suck, by really carefully studying other backgrounds I like that don't suck :)
I drew the lineart the other day, and liked it enough that today I spent a lot of the day coloring and shading, on-and-off. This is all vector art from top to bottom, done in CorelDRAW 2017 (I upgraded finally!), and entirely with a mouse.
Sylvie has a real girl-next-door kind of boyish charm to her. She's not the skinniest girl, or the tallest, or the buxom blond, or the femme fatale: She's the nice girl you meet, become best friends with, and someday introduce to your parents before eventually walking her down the aisle. She's the kind of girl you fall in love with for all the right reasons and none of the wrong ones.
What's Sylvie's story? What's she looking at back there? I don't know. Maybe you can say.