Image
You Really Think So?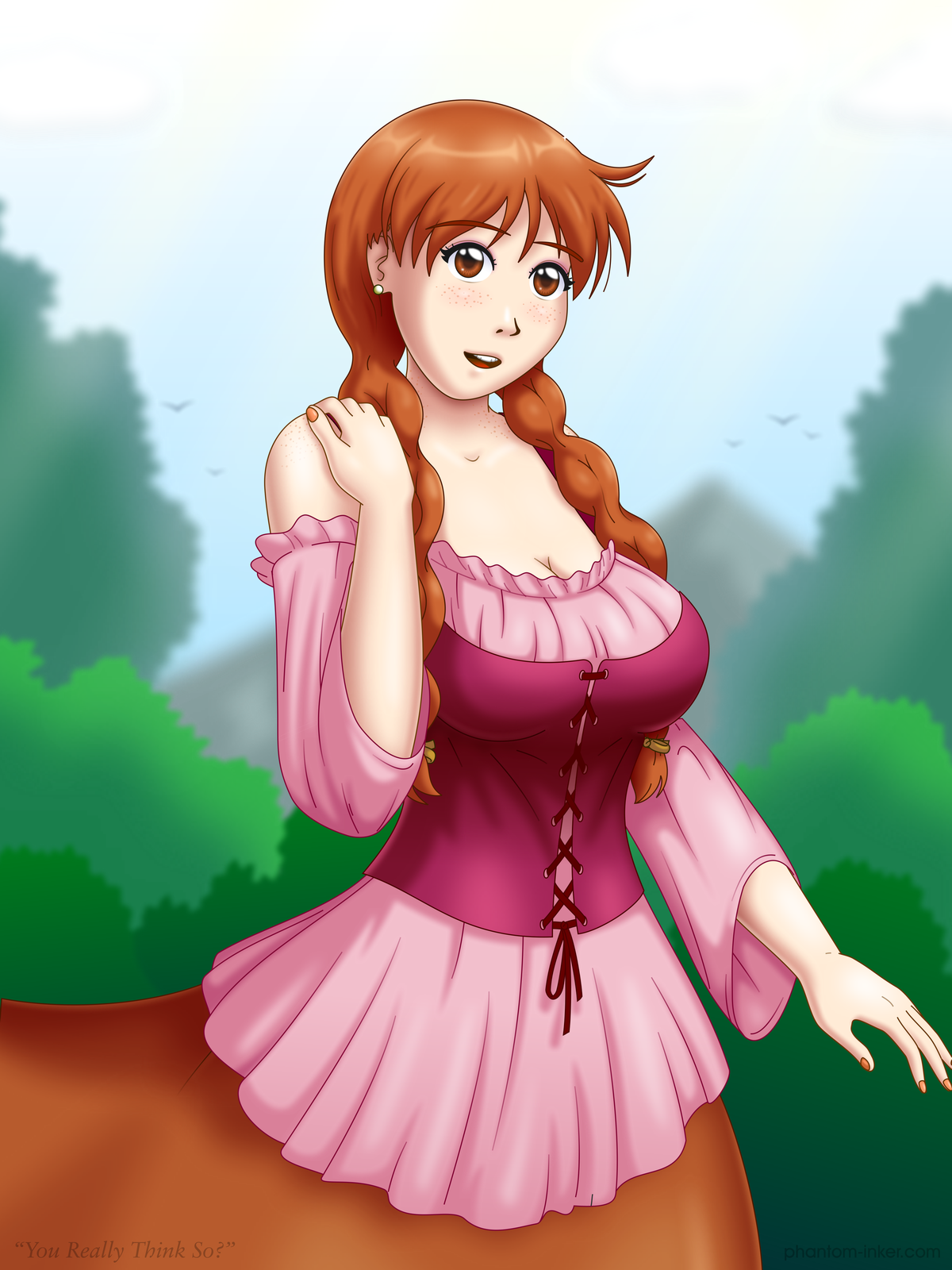 (click image to view full size)
Sandy's a little insecure about how she looks, but I don't think she has any reason to be, do you?
---
I first drew Sandy's lineart and flat colors about a year ago, and then she waited a long time for me to get back to her. In the last few weeks, I did a lot of work on proportions and placement and coloring, and this is the result. This is, as always, lots of hours in CorelDRAW, drawn with a mouse.
High-resolution version can be found in my Patreon, as usual.